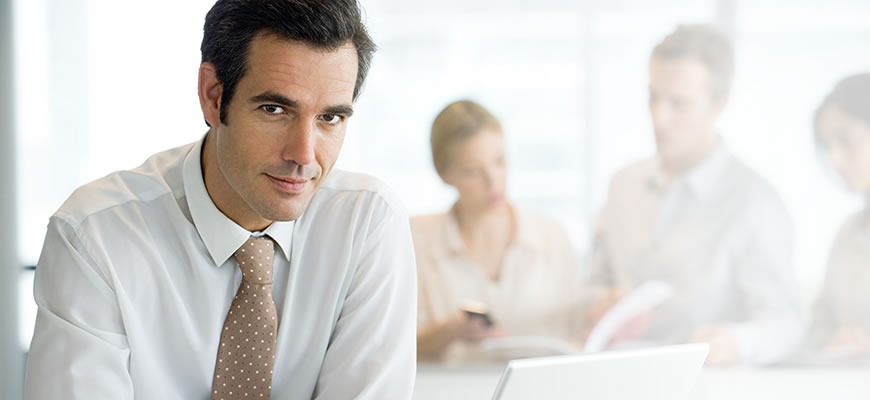 US government 'monitored bank transfers'
A huge range of security weaknesses, said to be worth more than $2m (£1.6m) if sold on the black market, have been leaked online by a hacking group. The tools are said to have been created by the US National Security Agency. Accompanying documents appear to indicate it was able to monitor money flows among some Middle East and Latin American banks.
It apparently did this by gaining access to two service bureaus of the Swift global banking system. Such a hack could have enabled the US to covertly monitor financial transactions, researchers said. The files were released by Shadow Brokers, a hacking group that has previously leaked malware. If genuine, it represents perhaps the most significant exposure of the US agency's files since the Edward Snowden leaks in 2013.
On Twitter, Mr Snowden described it as the "Mother Of All Exploits" – a reference to a bomb recently used by the US military in Afghanistan. Multiple experts have said this latest "data dump" is credible – though the institutions implicated have dismissed the claims, or refused to comment.
Swift, which is headquartered in Belgium, said: "We have no evidence to suggest that there has ever been any unauthorised access to our network or messaging services."