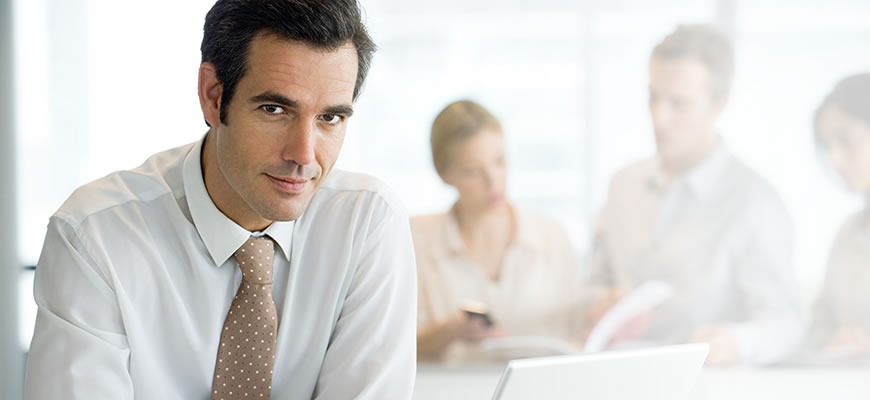 Export insurance made easy: New toolkit for Brokers
A new online guide to help credit insurance brokers work with their clients to access government-backed export insurance has been published by UK Export Finance.
How to access export credit insurance: a guide to UK Export Finance's export insurance policy is UKEF's first online toolkit for brokers and sets out clearly how they can help firms insure their export contracts against non-payment.
The online guide gives credit insurance brokers a springboard to arranging cover for their clients, by explaining each step of the application process for UKEF's Export Insurance Policy (EXIP). The EXIP is an insurance policy designed to protect UK exporters – including SMEs – against the risks of non-payment. EXIP cover is only available for companies which have been unable to secure insurance from the private sector.
As well as providing an invaluable resource, brokers can use the new interactive toolkit to reinforce their credentials as credit insurance market specialists. The no-nonsense guide demystifies: application eligibility; policy management; claims and recoveries; using credit insurance to access finance; and provides a go-to source for answers to frequently-asked questions.
EXIP premiums start from £250 and the policy protects the exporter for up to 95% of losses incurred under insured export contracts when there is non-payment by the buyer, or when the act of a foreign government or political event (such as war) prevents contractual performance. There is no maximum or minimum value for the contract and the policy can be underwritten in pounds sterling, US dollars, Euro or yen*.
Paul Croucher, Head of Trade Finance and Insurance Solutions, UKEF, said:
The broker toolkit is the second in a series of guides we are developing to create a one stop online shop for our most popular products. The first in the series, the banking toolkit, was launched earlier in the year and was very well received by participating banks.
Commenting on the new toolkit, Susan Ross, Vice President of the British Exporters Association (BExA) and account director at Aon Risk Solutions said:
This comprehensive toolkit will help build awareness of UKEF among brokers.
The toolkit includes details of how brokers can access further information and support from UKEF's national network of Export Finance Advisers.
Notes for Editors
Regulations of the European Commission restrict cover for EU and other high income markets. With the exception of Greece, the EXIP is not available for EU countries. Other high income countries excluded from cover are: Australia, Canada, Iceland, Japan, New Zealand, Norway, Switzerland or USA.
UK Export Finance is the UK's export credit agency. It is a government department and supports long term economic growth and competitiveness by complementing the private market with insurance for exporters, loan guarantees to banks, and support for and provision of loans to overseas buyers of UK goods and services.
Sectors in which UKEF has supported exports include: aerospace, petrochemicals, construction, oil and gas, mining and metals, telecommunications, and transport.
UKEF has a regional network of Export Finance Advisers assisting export businesses.
UKEF supports exporters with a range of products.