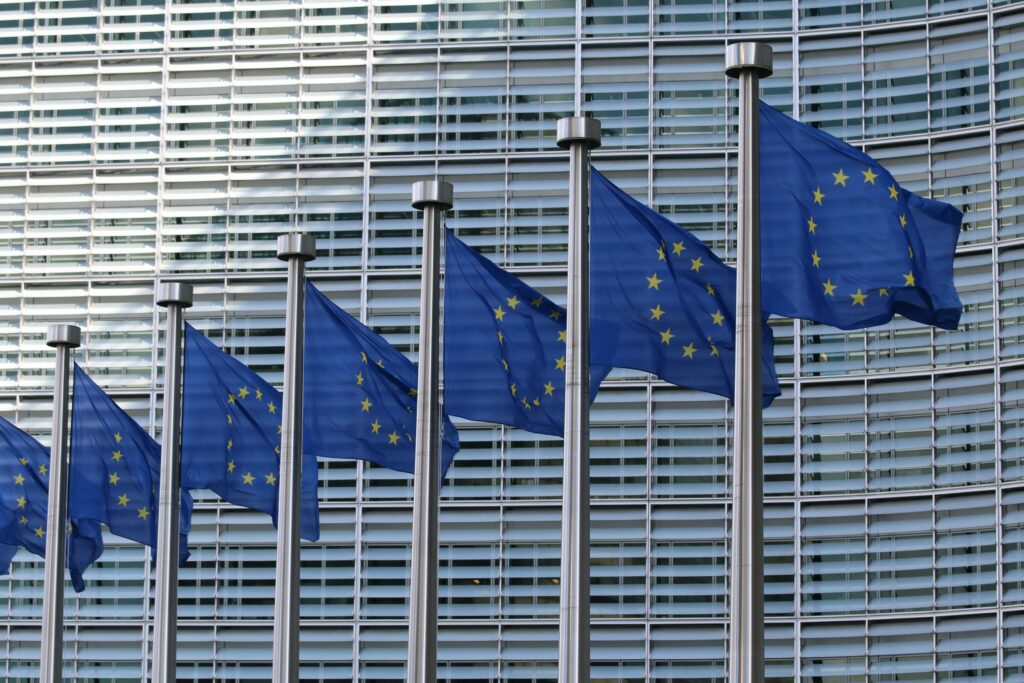 Circumventing Sanctions is a EU-Crime
Circumventing sanctions, such as the ones taken against Russia for its war on Ukraine, is to become a European Union crime, the Czech Presidency of the EU Council announced on Monday. EU countries "unanimously" adopted a decision to add the violation of restrictive measures to the list of "EU crimes" included in the Treaty on the Functioning of the EU, a statement from the Council stated.
The aim is to come up with the same legal definitions across the EU as to what constitutes a violation of sanctions and agree to common minimum penalties in case such crimes are committed as these currently vary from member state to member state, potentially creating loopholes.