Reliable Trustee Services
worldwide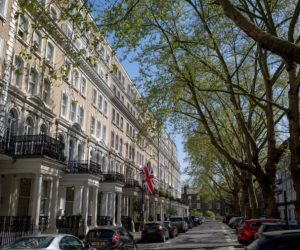 Please find detailled information for each area of our escrow activities down below or contact us via the contact form.
Strategic planning is an organizational management activity that is used to set priorities, focus energy and resources, strengthen operations, ensure that employees and other stakeholders are working toward common goals, establish agreement around intended outcomes/results, and assess and adjust the organization's direction in response to a changing environment. Balanced Scorecards help to achieve a Company´s Goals.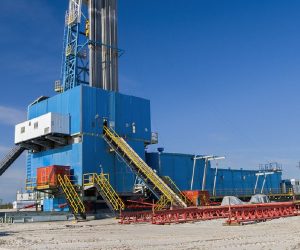 Transactions for moveable Assets
We Will Show The Way To Succeed