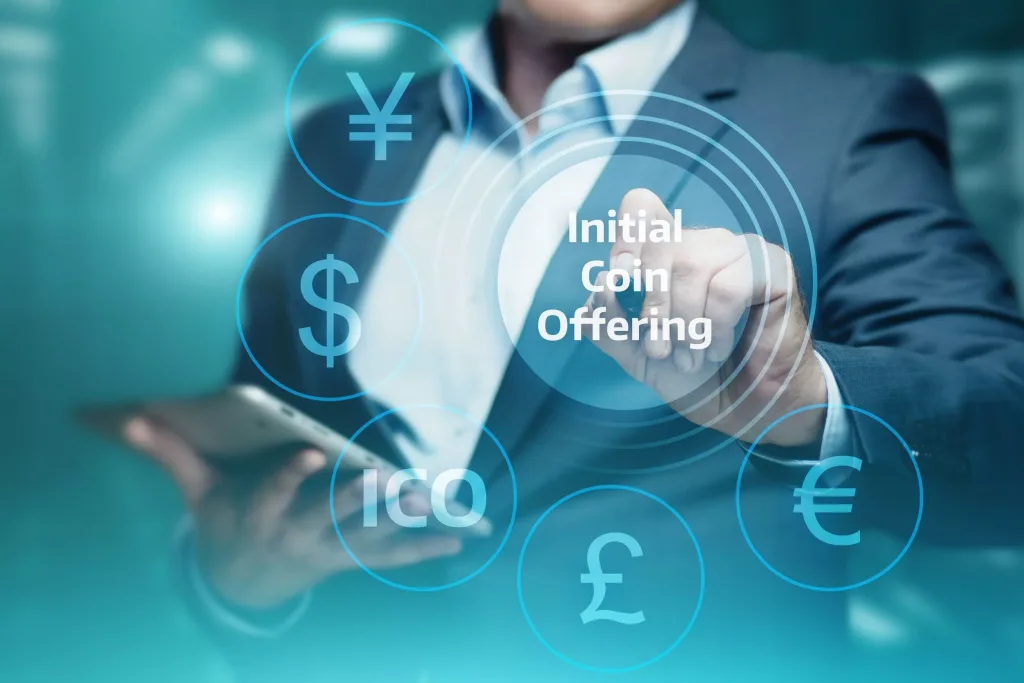 Revolut obtains EU Banking License
LONDON, July 22 (Reuters) – Britain's government on Thursday unveiled a blueprint for returning NatWest
(NWG.L)
to majority private ownership within a year, more than a decade since bailing out the lender at the height of the global financial crisis. The finance ministry said it had instructed Morgan Stanley to sell NatWest shares on its behalf in a scheme starting on Aug. 12 and running until Aug. 11, 2022.
Revolut, the London-based fintech unicorn that offers users crypto as a digital alternative to traditional banking services, has been granted a European banking license by regulatory authorities, allowing them to offer Europe-based users a plethora of digital banking services.
Revolut features an in-app exchange that allows users to gain exposure to five cryptocurrencies, including Bitcoin, Bitcoin Cash, Ethereum, Litecoin, and Ripple. The platform, which in many ways is a competitor to the US-based Robinhood, allows users to buy and sell crypto commission-free, with the only cost being a 1.5% exchange rate markup to account for volatility.
Revolut Gains Access to Significantly More Users, Could be Bullish for Crypto 
On Thursday, the company announced that they had received a banking license from the European Central Bank (ECB), which will allow them to begin expanding their services across the continent, entering key markets like Germany, the U.K., France, and Poland, over the next year.
Revolut will offer users nearly all the services that traditional banks offer, including business and consumer lending, direct salary deposits, overdrafts, and up to €100,000 protection covered by the European Deposit Insurance Scheme.
Revolut, which offers users quick and simple access to cryptocurrencies, is opening between 8,000 and 10,000 accounts per day and has plans to expand into the US, Canada, Japan, Singapore, Australia, and New Zealand, throughout 2019.
Nik Storonsky, the founder and CEO of Revolut, spoke to CNBC earlier this week and said that the company already has a significant amount of users in the US waiting for accounts.
"At the moment we have about 100,000 waiting in the U.S. without any marketing," he said.
As Revolut expands its services across the world and gains more users, it could potentially syphon a significant amount of money into the crypto markets due to the easy and cheap access it offers users.
In addition to offering easy access to crypto, Revolut also launched a debit card that allows customers to receive cash back denominated in one of the five cryptocurrencies offered on its platform. As more users begin shifting their traditional banking accounts to digital providers, like Revolut, it is plausible that they will begin dabbling in other digital-based and nascent markets, like cryptocurrencies.
Revolut Propelled by Massive Funding
The fintech unicorn's rapid expansion stems from a combination of a shifting trend away from traditional banking services, and a massive flow of funding that is allowing them to efficiently propel their operations.
Earlier this year, Revolut raised $250 million in a funding round that brought its valuation to $1.7 billion, and recent reports claim that the company is in talks with SoftBank to raise additional funding worth as much as $500 million. Storonsky told CNBC that his company "doesn't need the money," but said that the SoftBank partnership "may happen in the future."