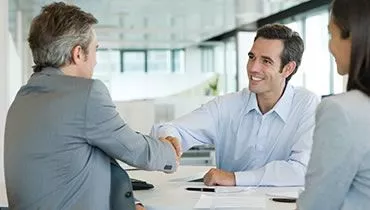 About us
RIALTO FINANCE LLP is an independent advisory firm with its core activities in various areas of financial advisory and consulting. To deliver second to none advice, the company is embedded in an international group.
From offices in London, Zug, and Prague we navigate our clients through often complex matters. Experienced, fast, and reliable.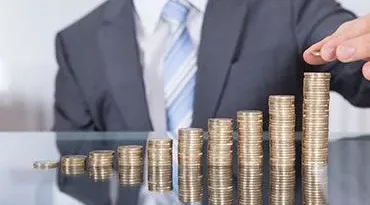 Financial Advisory at its best
Our aim is to offer dedicated Financial Advisory for Businesses and Professionals, ensuring that we meet the needs of our national and international clients across a wide range of sectors.
We keep ourselves updated through regular attendance of seminars and courses and therefore base our work on the latest standards.
Request a free consultation
Do you want to reorganize your finances, have plans for a new project and need funding or want to discuss a financial issue? Or need sustainable investment advice or help with your investment structure?
We offer exactly that and will surely find a solution according to your requirements that suit fits. Just call and speak about your needs.
Our Financial Advisory & Legal Consulting
M&A Transactions
Cross-border Transactions
Asset Sales & Divestitures
MBO / MBI
Targeted Acquisitions
Corporate Debt Finance
Working Capital Finance
Venture Capital Finance
Project Funding
Infrastructure Loans
Private Equity
Private Placement
Mezzanine Capital
Participations
IPO
Bank Loans
Overdraft Facilities
Factoring
Invoice Discount
Leasing
To conduct a successful M&A Transaction, Due Diligence is the key to success. Any Broker, acting on behalf of the Seller, is not your "Friend" as Commission is earned. Due Diligence, Compliance, Tax Consulting and Legal Advisory are parts of our workflow for M&A Transactions, achieving the best results for our valued clients. Please read more to find out why it is so important to appoint us.
We cover the full range of Financial Advisory, whether for M&A Transactions, Corporate Finance funding rounds or a complex Financial Structuring for Funding, even for Start-Ups.
Our aim is to give dedicated and sustainable advice to customers while finding the right source of funding or a combination of various alternatives through our Swiss Finance Network.
Providing fast tailor-made Funding Solutions to Corporates or SMEs and Businesses of any kind for over two decades gives us the experience you need. Whether structuring the funding of the purchase of a firm or strenghten the liquidity of an existing firm – our global spanning Banking and Funding Network gives you perspectives. Get in touch to speak about your financial needs.
Not for every transaction Legal Advice is needed. However, conducting successful M&A Transactions, requires vast experience in Due Diligence, Compliance and in most cases Taxation. And last but not least, most often in lengthy negotiations, the drafting of a purchase contract to conclude the transaction. We embedded these essential steps into our M&A workflow.
Enjoy Best Financial Services
How we want to support our Customers
Property Investments within Funds Structures require stable controls and experienced Management. We deliver just that.
Sven Grapenthin
Rialto Finance LLP, MSc Banking - Venture Capital & Property Division
Detailed financial Analysis and up-to-date Reporting – this is how we achieve our client's goals.
Sarka Cahakova
Head of Finance, Rialto Finance Group
Dedicated Legal Advice for our clients, up-to-date Compliance and relentless efforts to achieve best results.
Heinz Stadelmann
Legal Counsel & Notary, Rialto Finance Group
Giving our clients peace of mind through fully compliant solutions for tax, legal and regulatory requirements for complex structures.
Lennard A Kruger
Head of Legal, Rialto Finance LLP
Finance is like art - a hand crafted and individual signature
to any SME or Business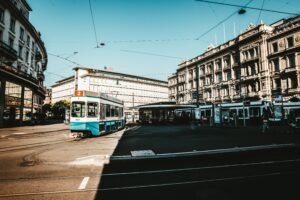 Switzerland has frozen a total of 7.5 billion Swiss francs in Russian assets, in connection with the sanctions imposed over Russia's war in Ukraine. The amount,
Read More »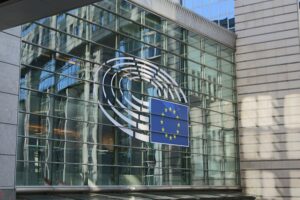 Circumventing sanctions, such as the ones taken against Russia for its war on Ukraine, is to become a European Union crime, the Czech Presidency of
Read More »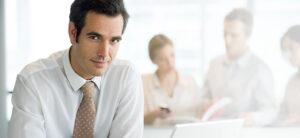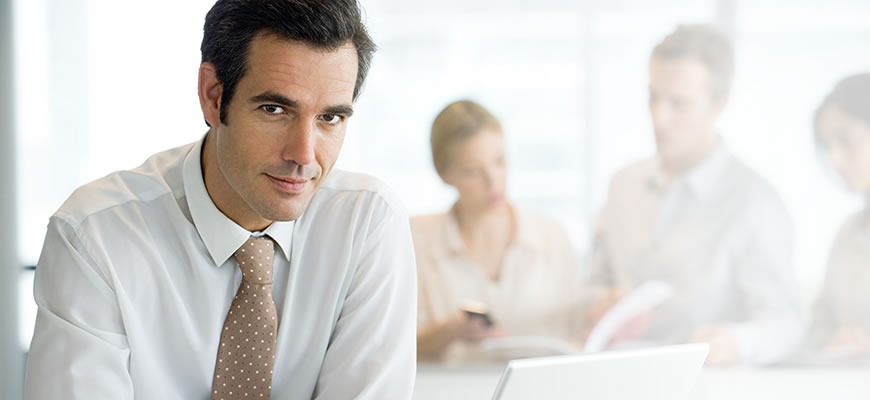 LONDON, July 22 (Reuters) – Britain's government on Thursday unveiled a blueprint for returning NatWest (NWG.L) to majority private ownership within a year, more than a
Read More »
Speak to us about your financial needs